Home Workshop scope Program and Courses Announcements Invited speakers Schedule Registration and Abstract Submission Registration Fees Proceedings & Publications How to get to Puebla Contact

Welcome !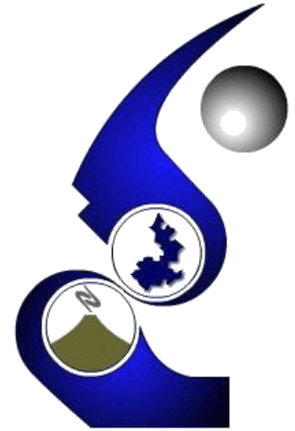 Nanoscience and Nanotechnology are the fields of immense current interest, promising to build the technology of next generation. It is very important to establish multi-disciplinary contacts among engineers and scientists to take current nanotechnology drive to the next level.
This workshop intends to bring eminent scientists, technologists and young researches together to provide a common platform for discussing their achievements and problems.
The official languages of the workshop are Spanish and English.


The Hotel San Leonardo Puebla is the authorized hotel for the workshop. The congress participants will have a discount in their room reservation. Please refer to the workshop (Institute of Physics, BUAP) to get the discount.

Hotel San Leonardo: Av. 2 Oriente 211, Col. Centro, Puebla, Pue. Phone: + 52 222 223 6600
Lic. Jafet Ávila Hernández
Cuentas comerciales
Tel. (222) 223.66.00 ext. 6605
Cel. 2226638433
Email: ventas@hotelsanleonardo.com.mx
Please book your room before September 13. Only until that date the Hotel will respect the reduced price.

LQ Hotel by La Quinta Puebla, Palmas: Tel. (222) 303 98 00
Av. Zeta del Cochero, 72810 Puebla
Rebeca Martin
Ejecutiva de Ventas

HOTEL SAN PEDRO.: AV. 2 OTE. NO. 202, COL. CENTRO. PUEBLA, PUE.
TEL: 01 (222) 891 5700 EXT. 708
Lic. Areli Vázquez Olea
Ejecutiva de Ventas
E-mail: ventas2@hotelsanpedro.mx
Clave de Reservación: 161012001 o con el nombre del evento.

* Hotel Imperial Puebla: 4 oriente 212 Col. Centro, Puebla, Pue. Phone: 01 (222) 242-4980 / 81 - 01 800 874 49 80

* Hotel La Alhondiga: Pasaje Central del Ayuntamiento de Puebla, Col. Centro, Puebla, Pue. Phone: 01 (222) 242-4603 - 01 800 836 5036


* Suggested for students.